Factsheet
Developer:
Matthew Wong


Release Date:
TBA


Platforms:
PC


Website:
fafh.itch.io/demo

Regular Price:
TBA



Description
Far Away From Home is a turn-based Tactical RPG. After the unveiling of the worlds largest particle collider, the first demonstration set off a catastrophic anomaly that sent Simon and his 4 friends to a strange yet familiar world. They must battle their through a land devoid of other humans, but in their place, strange beasts, as they journey to find a way home.

History
I've wanted to create a game for the longest time, however, I always knew that actually creating a game, especially on my own, and especially only in my spare time, would be quite the task. And even if I were to create one, chances of success, whether financial or critical, would be quite slim. With that in mind, I was content with just playing games rather than attempt to make my own.

However, in March, 2016, I had changed my mind. The short of it is that, I had decided that I would not make a game solely with success in mind, but instead, to see what I am capable of.
As for what kind of game I wanted to make, I always enjoyed RPGs, specifically, the isometric tactical RPGs like Final Fantasy Tactics, Tactics Ogre, and Fire Emblem. I liked the deeper strategy / thinking involved that seemed to be lacking in other classic turn based RPGs. I was also disappointed that there was never a proper FFT2 (Come on, those GBA ones don't count). So with that, became my starting point.

Features
Challenging strategic turn based combat. Unit positioning will be very important as will the way you build your team.
5 unique characters that can be built for various roles and strategies
25 stages

Challenging encounters with various stage mechanics
Powerful bosses
Diverse environments and weather effects

55+ items, many of which can alter your characters play style and abilities. For example, items can:

increase the range of item usage as well as decrease item costs, turning any character into a secondary healer
allow your units to double cast in exchange for a higher casting cost
allow you to go first for the perfect initiation
---
Videos
---
Images
---
Logo & Icon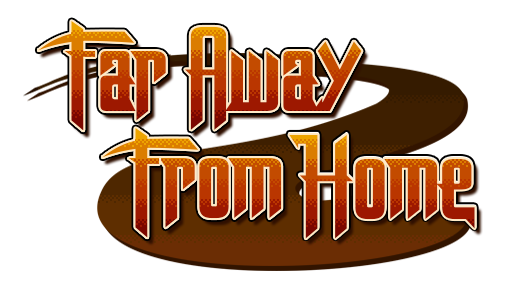 ---